Contributors
We have profesional contribtutors from Afghanistan, Kazakhstan and Pakistan and other countries who take part in the project.
* The list is arranged based on ascending alphabet order.

Abdulhalim Zaryab
Afghanistan
Abdulhalim Zaryab received his MSc in Hydrogeology and Engineering Geology in 2016 from Kazakh National Research Technical University after K.I. Satpayev, Kazakhstan. He currently works as assistant professor at the department of Engineering Geology and Hydrogeology, Kabul Polytechnic University.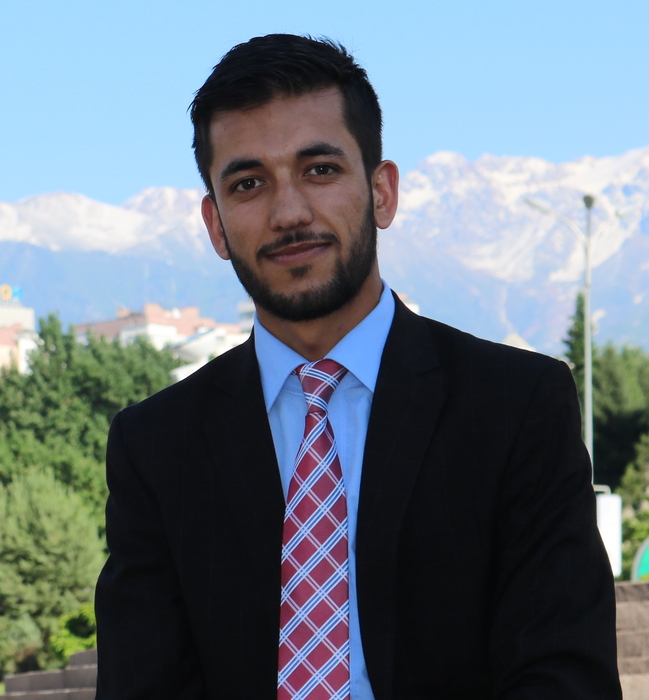 Jamal Abdul Naser Shokory
Afghanistan
Jamal Abdul Naser Shokory is the director and board member of a research organization in Afghanistan called ROD "Researches Organization for Development". As well as he is working at the office of Afghanistan President - Agriculture and Development Advisory as Water Resources and Climate Change Specialist. He has completed his master's degree in Japan at University of the Ryukyus in the field of Climate Change and Water Resources Management.
Mohammad Daud Hamidi
Afghanistan
Master's degree in Integrated Water Resource Management, German-Kazakh University, Kazakhstan Prior to starting his master's degree, he was an adjunct lecture at Jami University, Afghanistan, having more than 4 years of working experience with international organizations. He currently works on development of the integrated surface and underground modeling for Kabul City Region using DHI MIKE SHE/11 supported by USAID PEER ( http://sites.nationalacademies.org/PGA/PEER/PEERscience/PGA_174150 ).

Mohammad Tayib Bromand
Afghanistan
Bromand has Master degree in civil and environmental engineering, Ritsumeikan University, Japan (2015). Bromand was a research fellow with the Department of Environmental Science, University of Kabul, where he conducted a research on hydrology and water resources in the Kabul Basin. Bromand also worked on the European Union co-funded development project: "integrated water resources management in Amu River Basin", Kunduz, Afghanistan from 2011-2013.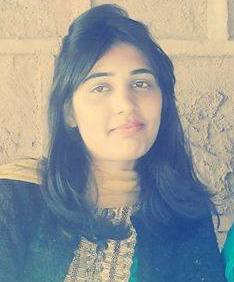 Ms. Rabbia Murtaza
Pakistan
Ms. Rabbia Murtaza is currently working in Centre for Climate Research and Development (CCRD), COMSATS Institute of Information Technology (CIIT). She has received MS Environmental Sciences from National University of Sciences and Technology (NUST). She has also worked with Climate Change Atmospheric Research Group (C-CARGO) with NUST.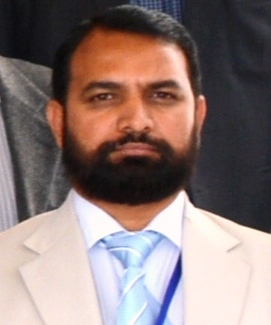 Dr. Toqeer Ahmed
Pakistan
Dr. Toqeer Ahmed is currently working as Assistant Professor, Centre for Climate Research and Development (CCRD), COMSATS Institute of Information Technology (CIIT). Since his education, he has worked at responsible positions in several different Government departments and R & D organizations. He has completed many national projects as well as international projects in collaboration with the University of Edinburgh, UK and International NGOs. He has >25 research publications in the field of food and water quality assessment, wastewater treatment and Nano-biotechnology. Dr. Ahmed has lectured and presented Research Papers in both national and international conferences. He is currently working in the fields of Environment, Climate Change, Water resources and Health. He is on the Editorial Boards of few International impact factor Journals and active member of scientific societies.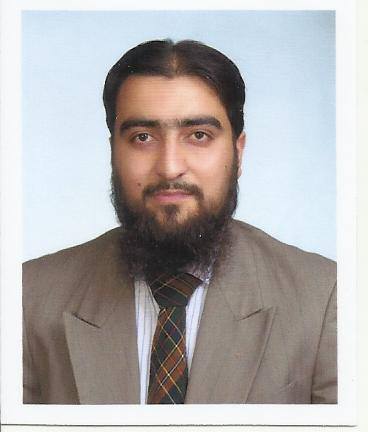 Mr. Muhammad Zahir
Pakistan
Mr. Muhammad Zahir is an Environmentalist and currently working as Research Associate at CCRD. He has done M.phil Environmental Sciences from University of Haripur (UoH). Previously he worked as a Coordinator with HEED Association of ERRA project on Promotion of Rain Water Harvesting Project (PRWHP) in Abbottabad District. His research interest is Climate change and its impact on water resources, food security and climate modeling regarding water resource management.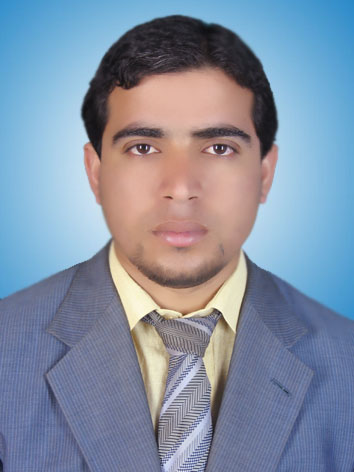 Mr. Maqbool Ahmad
Pakistan
Mr. Maqbool Ahmad is PhD scholar in COMSATS (IIT), Pakistan. He has been a GIS Analyst in transport planning and traffic engineering unit, Mass transit & Transport Unit (TPU) KPK, government project.
Dr.Karl Rittger
USA
Dr. Rittger received his BS at Brown University in 2002 in Geology-Physiscs/Mathematics and his MA and PhD at the University of California, Santa Barbara in 2006 and 2012. His specialties are snow hydrology, remote sensing of ice and snow, Earth surface energy and water balance and large-scale data modeling. Dr. Rittger uses NASA satellite data for both scientific research and capacity building focused for large scale physically based distributed modeling of snow and snowmelt. He has experience in modeling and fieldwork in data rich regions in the Western United States and data poor regions like the Himalaya.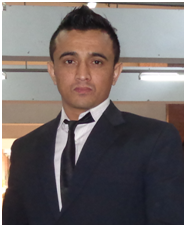 Alamgeer Hussain
Pakistan
Mr. Alamgeer received his M.phil in remote sensing and GIS from Arid Agriculture University, Rawalpindi and M.Sc.in GIS from University of Punjab Lahore Pakistan. Currently he works as GIS Expert in Aga Khan Agency for Habitat (AKAH) Pakistan. His specialties are Hydrological and Hydraulic flood and flash flood modeling, remote sensing and GIS in water resource especially Glaciers, weather forecast, Intergraded watershed management Plan. Mapping and modeling of Geo Hazards and simulation of Snow avalanches. He is currently working on assessing climate change impact on glaciers in Gilgit- Baltistan and Chitral region in AKAH. He has experience in fieldwork in remote region of karakoram and Hindu Kush regions of Chitral and Gilgit- Baltistan Pakistan.