The «SNOW BAG» project
This project was carried out as a part of the Sustainability Living Lab projects of 01.21.2020, as well as in accordance with the application for the performance of work (provision of services) agreed by the Office of Green Campus and Environmental Development of Nazarbayev University AO of 01.30.2020, in order to implement the project "Snow bag". The report reflects the work performed on the project, prototyping and testing.
The goal is to create the technology for preserving winter rainfall for the further use of melt water for technical needs and watering green spaces on the campus of Nazarbayev University.
See the first results
  report


The report is available only in Russian now
Step by step process
Click on the images below: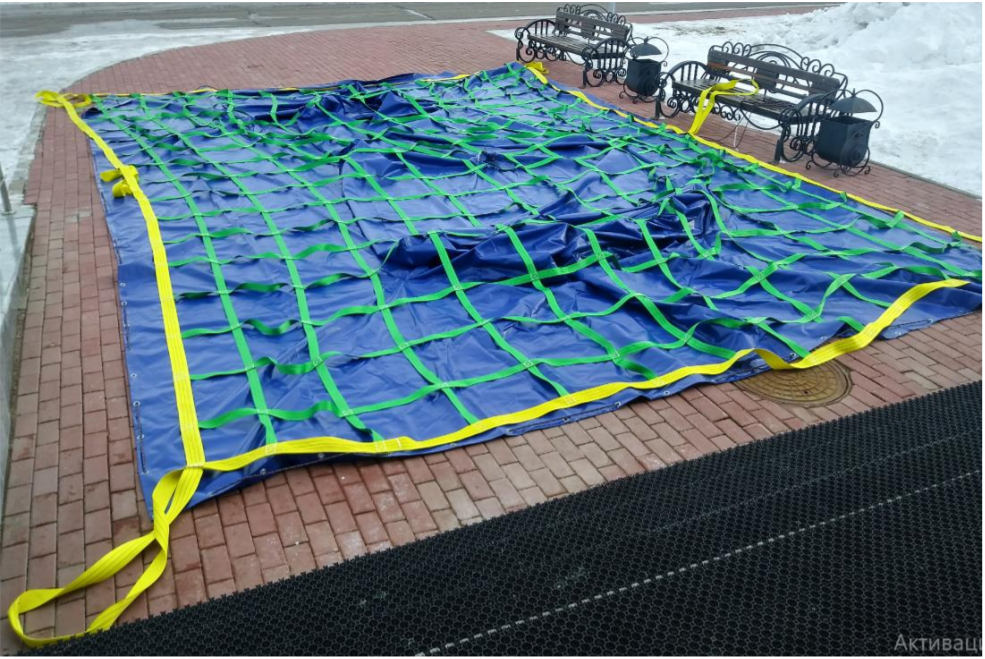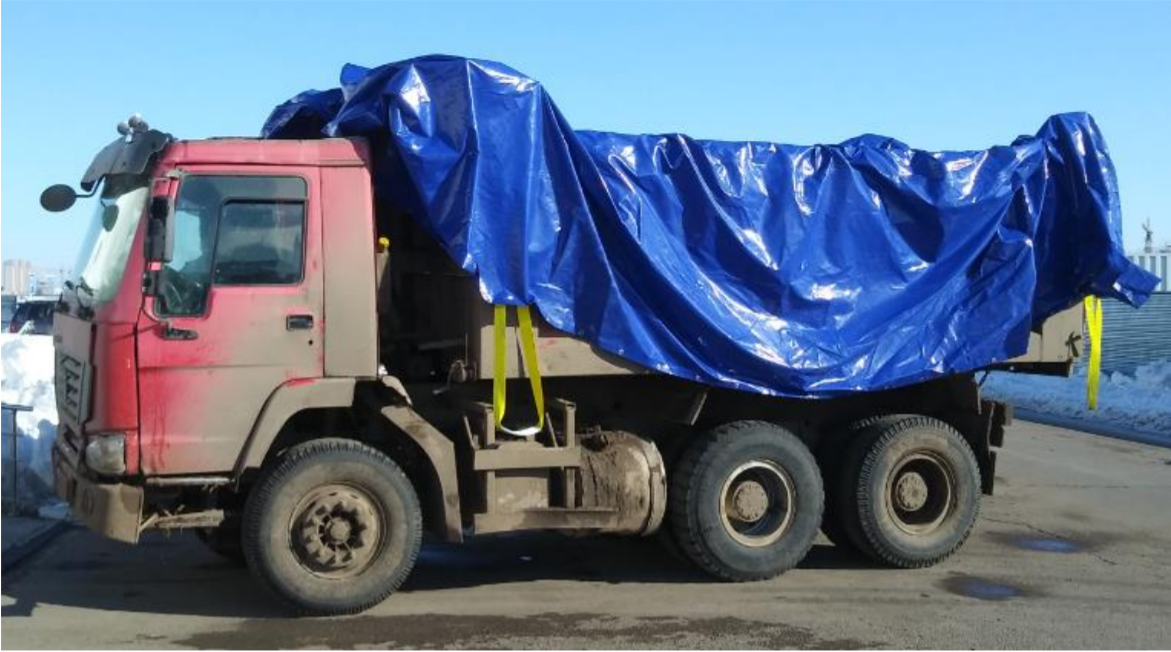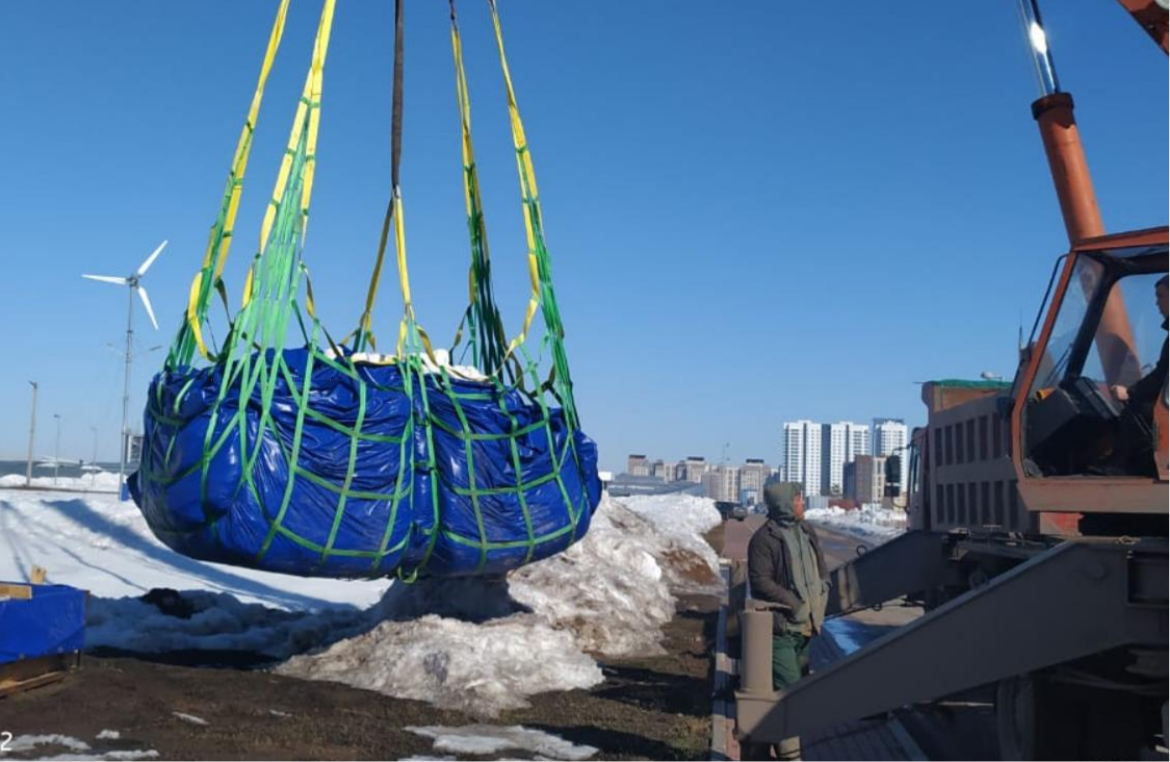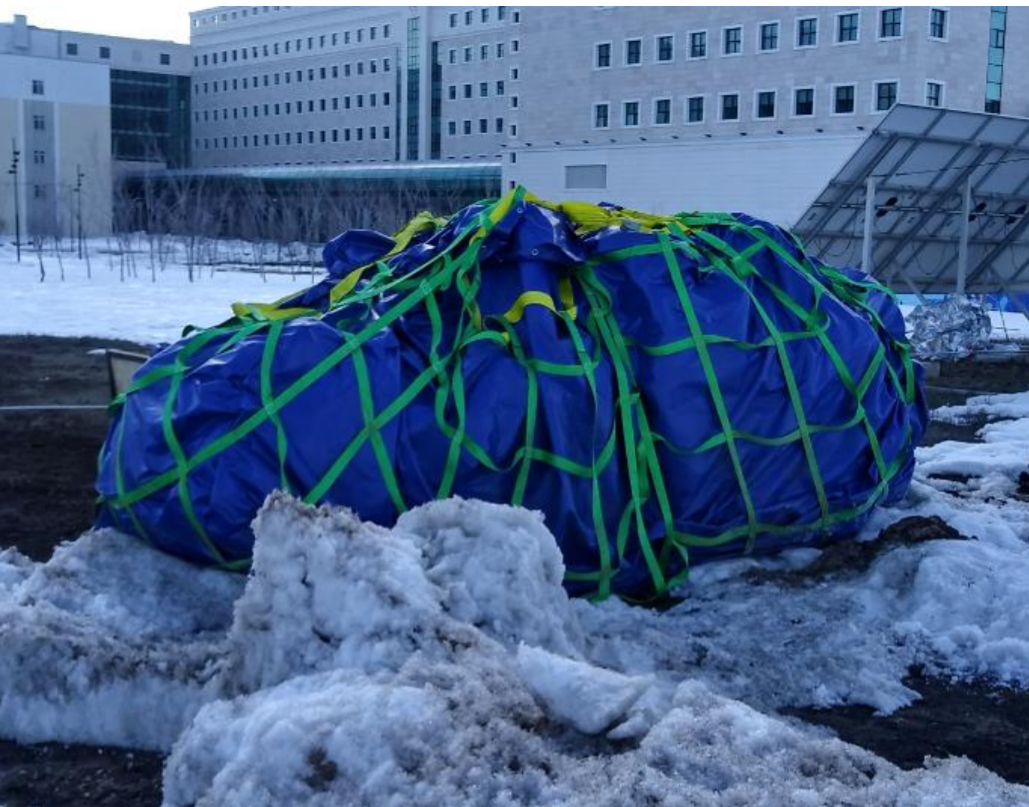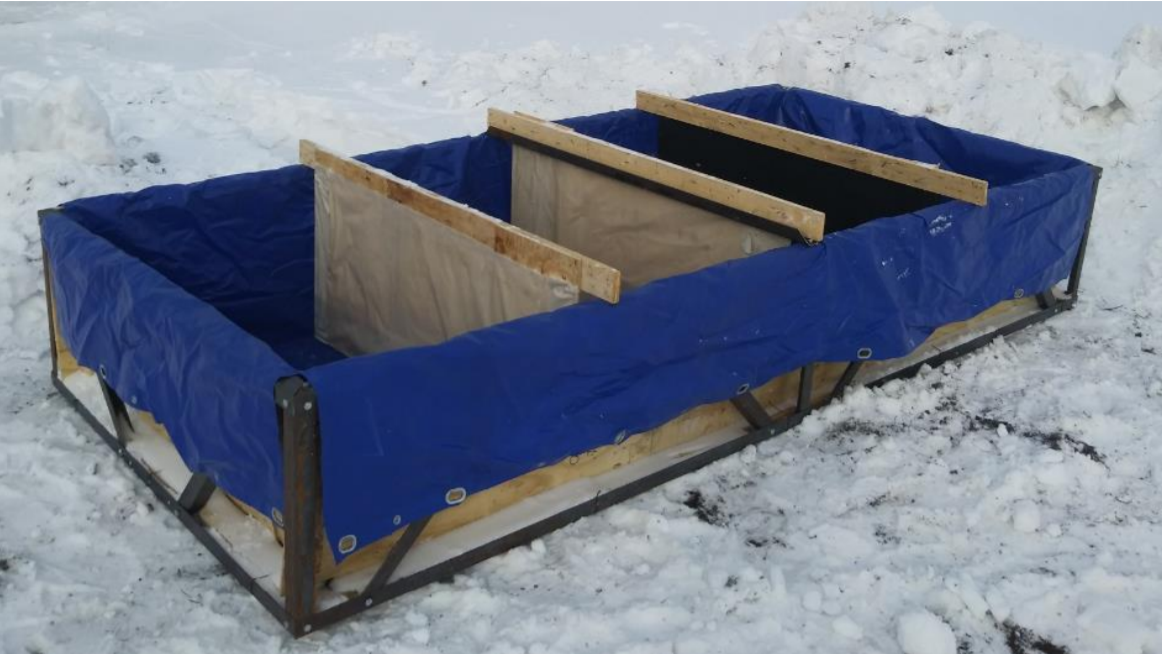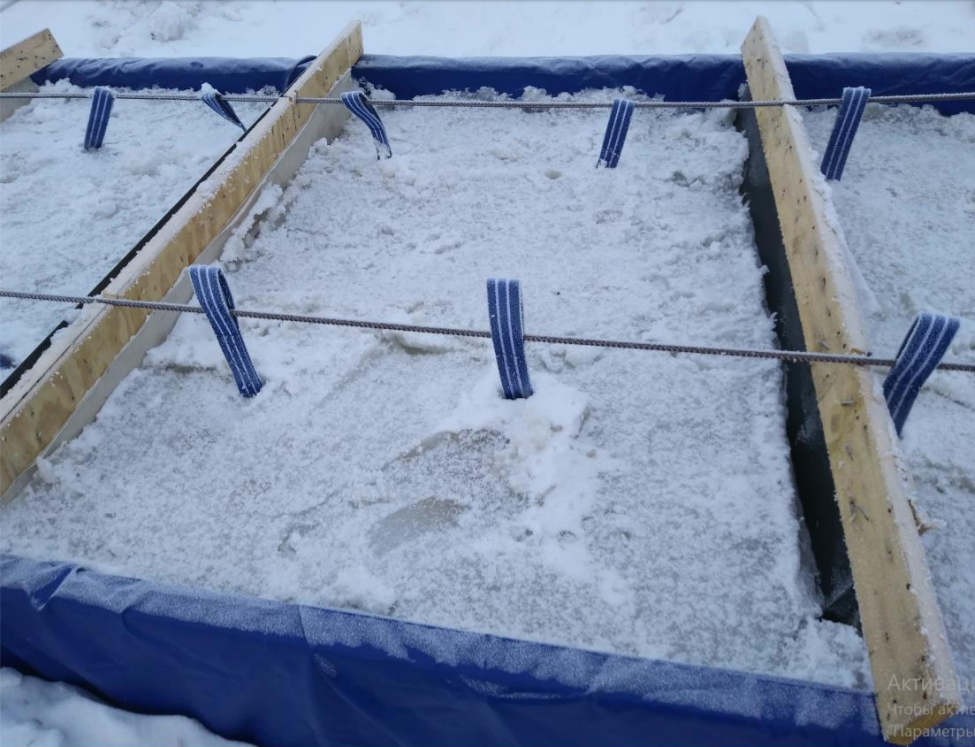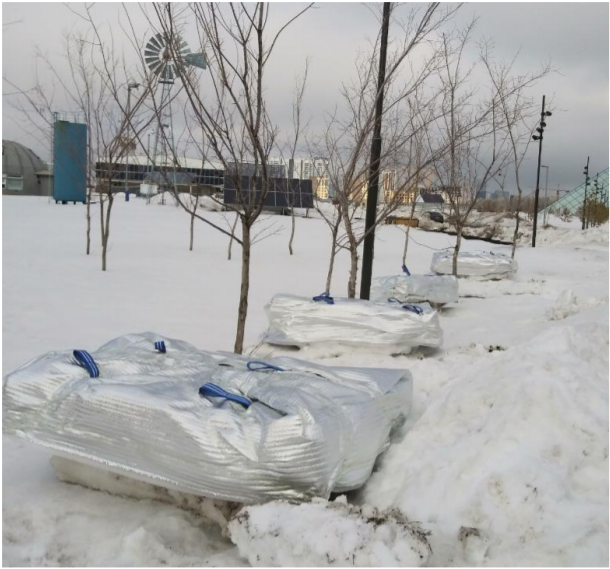 ×